I help you and your business stand out and attract your dream customers through beautiful branding, outstanding design and soulful strategy.
Your brand is not just your logo. More than that it's the feeling your brand leaves with your audience, making them want to go back to you because they feel connected. The branding package provides you with a full-coverage brand guide - perfectly aligned with your brand and your target audience.
✦ Intake
✦ Strategy session
✦ Stylescapes
✦ Full brand guide including: Logo, fonts, colour scheme, tone of voice, art direction & more.
✦ Additional templates for social media.
✦ Additional consultation for future brand development.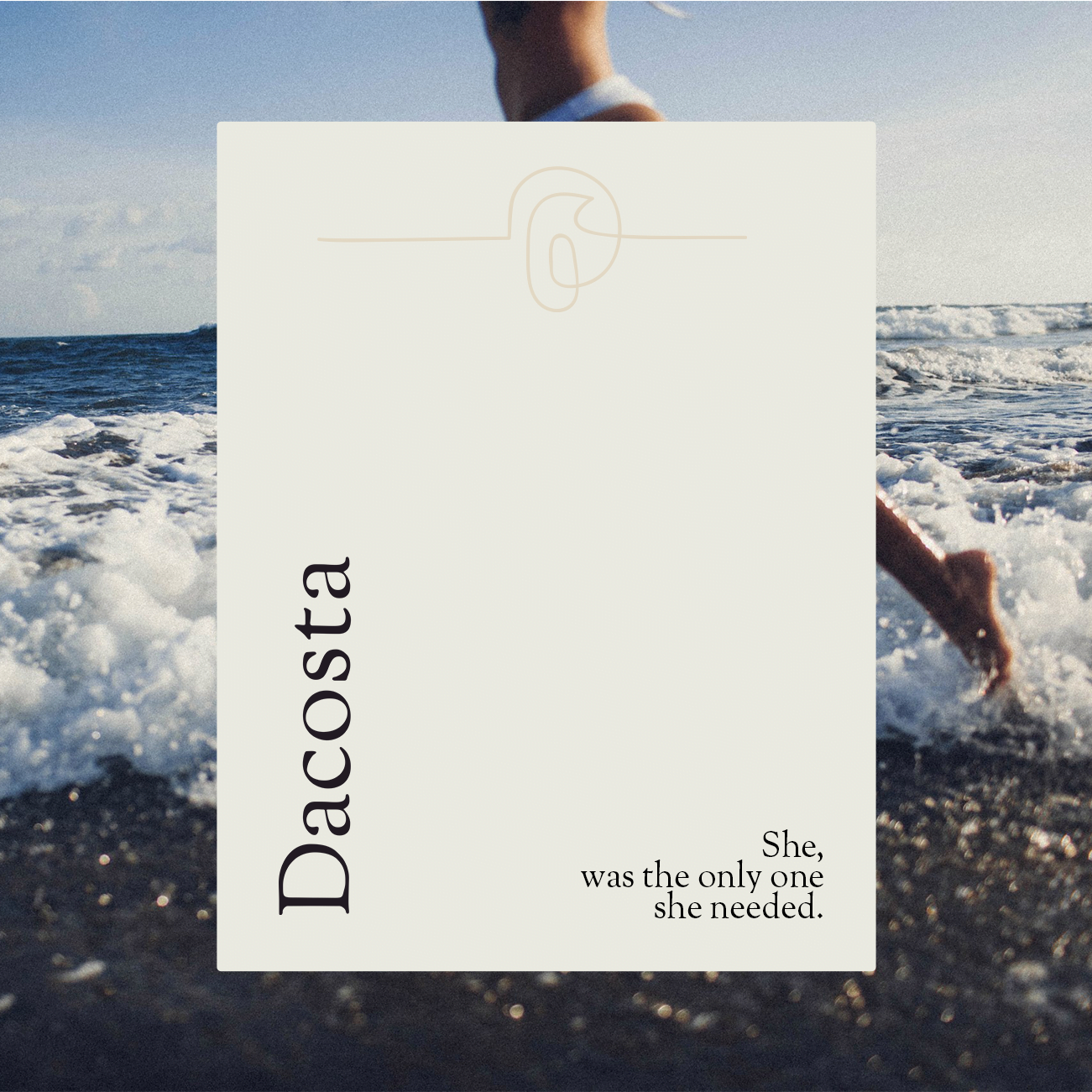 Your social media is your 2021 business card towards your audience. Together we will make sure you leave an impression that lasts.
✦ 1-on-1 consultation
✦ Custom design and templates
✦ Social media management
✦ Instagram templates

✦ Engagement advice
✦ Creative brainstorming sessions

Graphic design & art direction
✦ Graphic design 
✦ Creative concept for advertising
✦ Packaging design
✦ Digital and print design
✦ Custom illustration
✦ Custom (social media)  templates
Join the amazing brands and agencies I've worked with