Brand strategy and design
Your brand is not just your logo. More than that it's the feeling your brand leaves with your audience, making them want to go back to you because they feel connected to you on a personal level. My branding service provides you with a full-coverage brand guide - perfectly aligned with your brand and your target audience.
The branding package comes with a few fixed and extra optional services.
✦ Intake 
✦ Strategy session 
✦ Stylescapes 
✦ Full brand guide including: Logo, fonts, colour scheme, tone of voice, art direction & more. 
✦ Additional: templates for social media. 
✦ Additional: consultation for future brand development. 
✦ Additional: Content strategy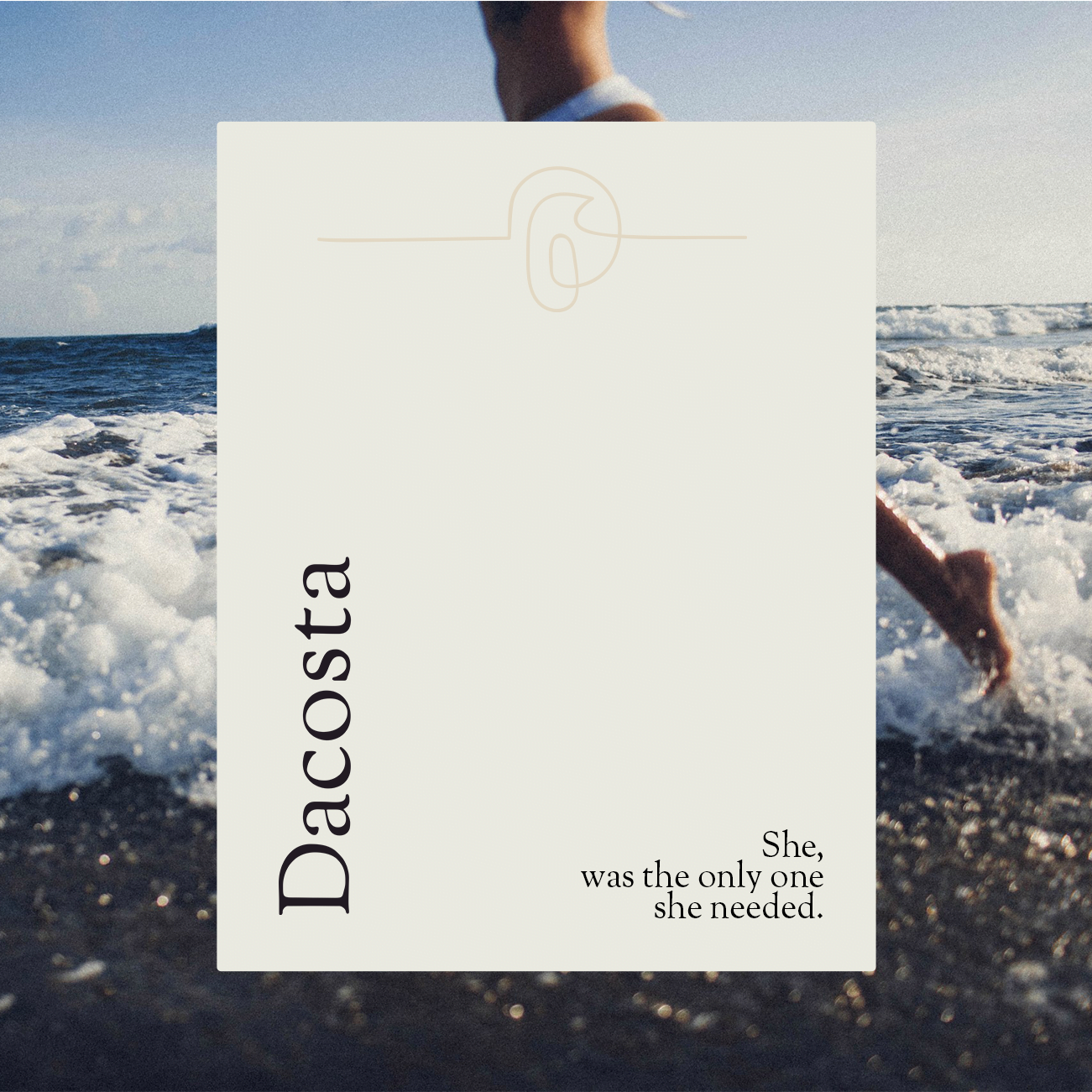 "Every brand has their own story, that's what makes them unique and makes them stand out from their competition."
STAGE 1.    |      STRATEGY SESSION
We'll start the branding process with a full strategy session – during which we go through everything that's important about you and your brand, acquiring as many details about your brand to take to the design phase. We'll define your ideal customer, brand personality, brand story, business goals, competitive landscape. Following I'll present the brand strategy and developed stylescapes that will be the base of the brand design phase. 
STAGE 2     |      BRAND DESIGN
After the presentation we'll move into the designing phase. You'll receive a full brand identity guide including logo, fonts, colour scheme, tone of voice, art direction and guidelines for your online presence. Anyone working with your brand who receives this guide will know exactly who you are, what you stand for and what you look like. 
STAGE 3     |      TOUCHPOINTS AND ADDITIONAL OPTIONS
In the final stage we'll define all necessary touchpoints and start creating them for future use. Touchpoints might include packaging,  thank you cards, stickers, business cards, point-of-sale material. Other options include templates and grids for social media.