I helped Supersuper by managing overall brand communication and marketing, social media management ('21), running the '22 influencer campaign and assisting in design and art direction.
Role: Brand management, Social media management & production, Design, Art Direction, Influencer marketing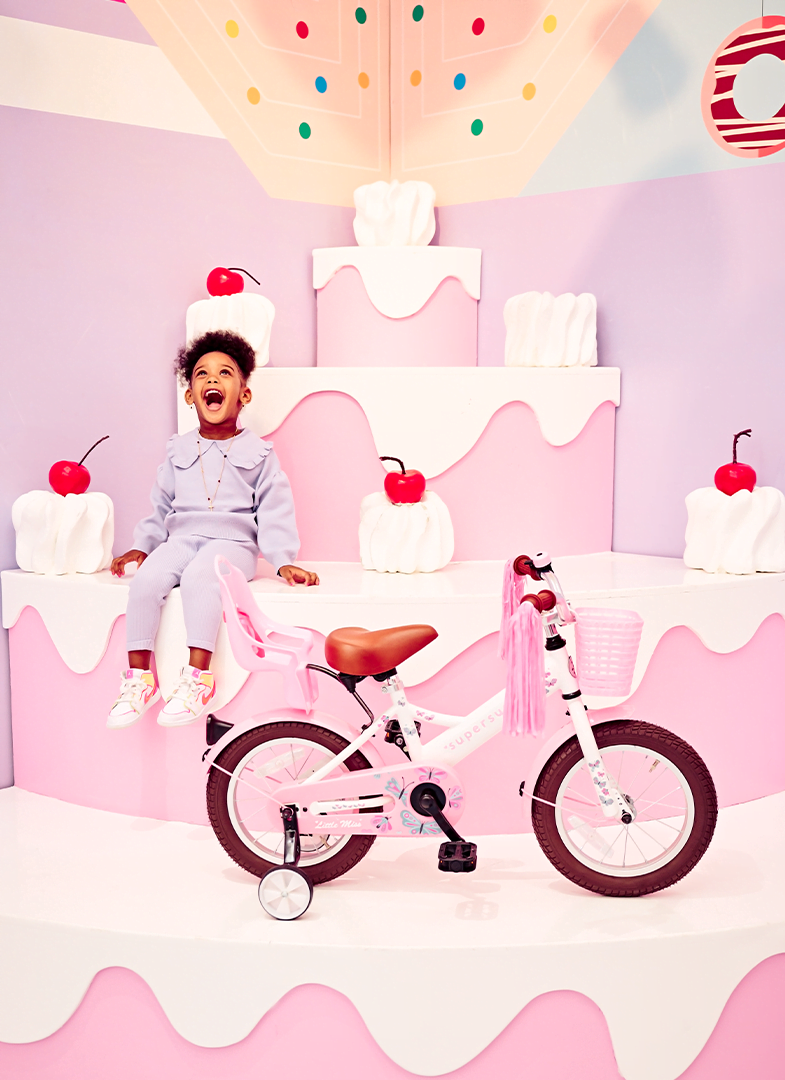 To be continued.
Role: Running full influencer campaign: KPI's, influencer selection, management, monitoring etc.