Brand identity concept
Natascha Anique
This page is still in progress, more projects will follow soon.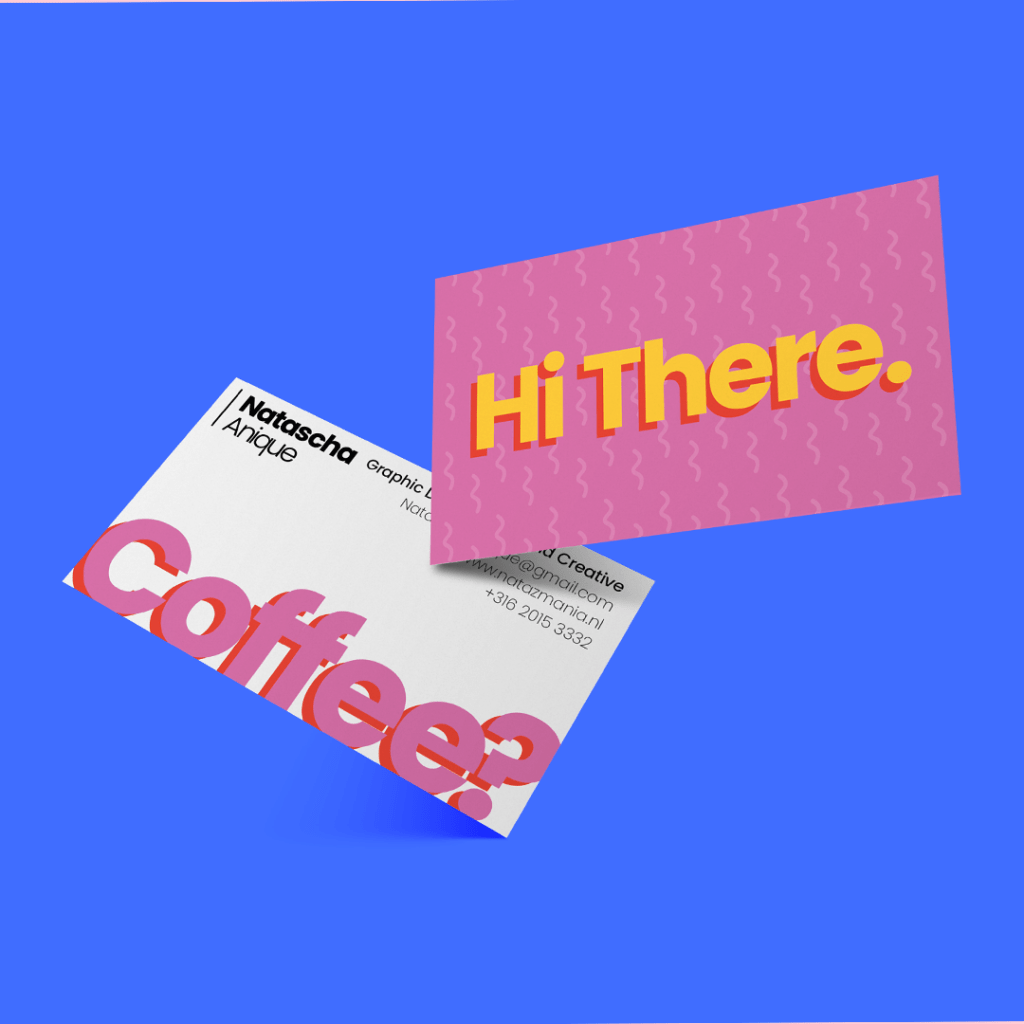 Context: 'Natascha Anique' required a way to (visually) stand out. Personal branding is often overlooked, but such an important element in positioning yourself in the market. It's 'easy' to give advice to others, but implementing it yourself is a completely different world.
In order to establish a unique look and feel that suited what I wanted to convey as a brand, a suitable brand identity was a must.
Idea: Natascha Anique is creativity, Care, Happiness, Positivity, Being Bold, bright and Daring. All of these values were combined and turned into a colourful and bright identity allowing them to spark interest at first glance and stand out in a competitive landscape filled with sameness.
Role: Concept, design.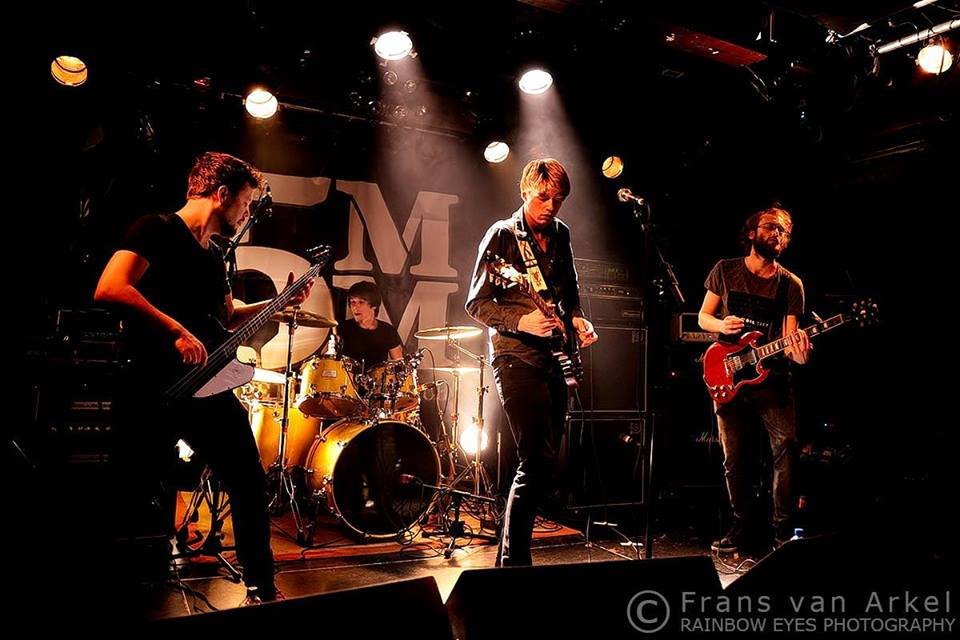 One of the earlier logo's I created was the logo for rockband 5 Minute March. They requested a logo consisting of their initials 5MM, something that would represent the band's edginess and rocking nature. 
Client: Five Minute March (5MM)

Project: Creating a logo + wordmark for upcoming Rockband 5MM.
Extra: The logo is now used on the bands merch, as well as their social platforms and promotion material.