Brand identity concept
Natascha Anique
This page is currently in progress, thanks for being such a nice and considerate person and not judging me.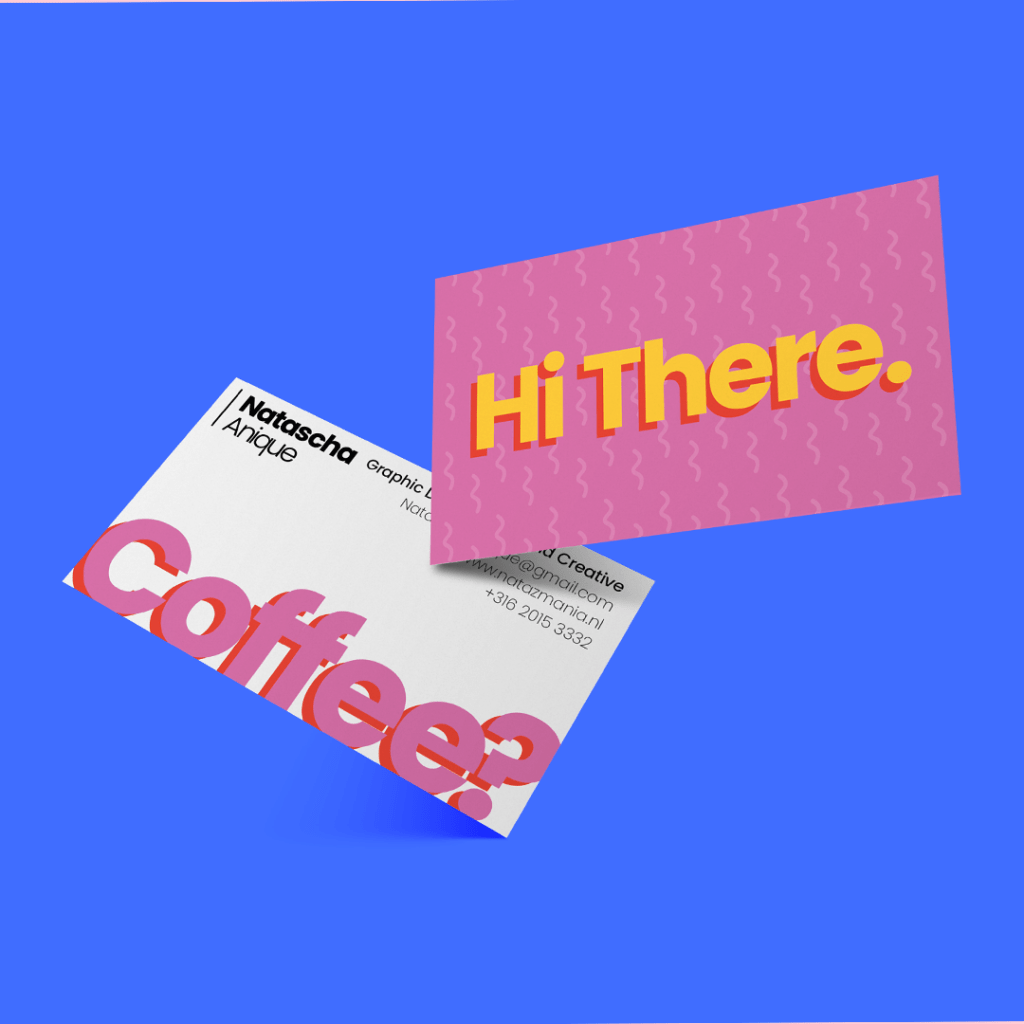 Context: Natascha Anique needed a way to make themselves visually stand out as a brand. 
To be continued.
Role: Concept, design.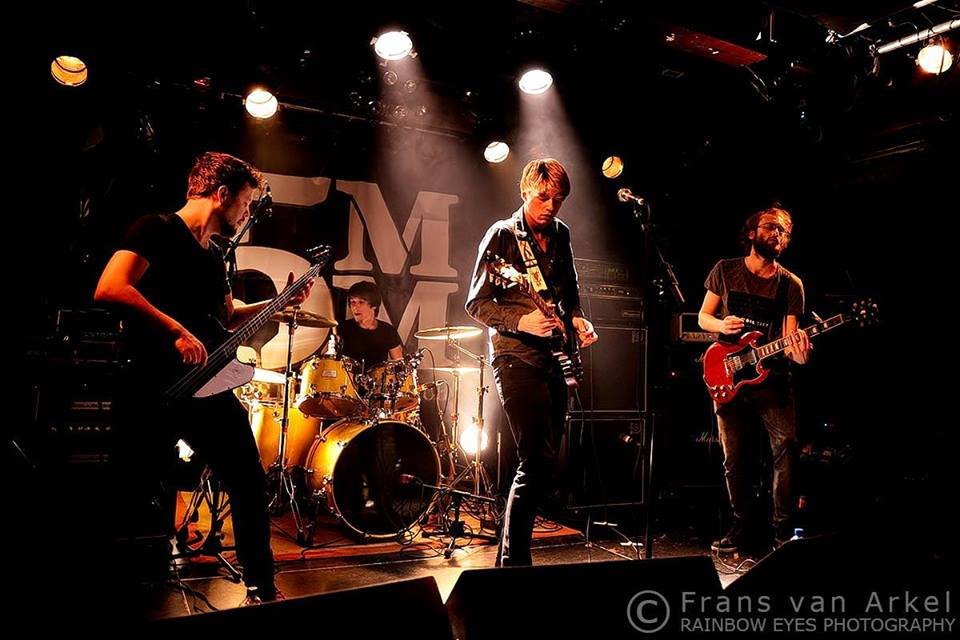 One of the earlier logo's I created was the logo for rockband 5 Minute March. They requested a logo consisting of their initials 5MM, something that would represent the band's edginess and rocking nature. 
Client: Five Minute March (5MM)

Project: Creating a logo + wordmark for upcoming Rockband 5MM.
Extra: The logo is now used on the bands merch, as well as their social platforms and promotion material.